Sustainability PTPN III (Persero)
Sustainability PTPN III (Persero)
PTPN in every business activity always applies the principles of sustainable development. Because we understand that being a sustainable plantation company requires commitment and consistency. Therefore, PTPN in its activities always seeks to protect the environment, increase economic activity, and enforce applicable regulations.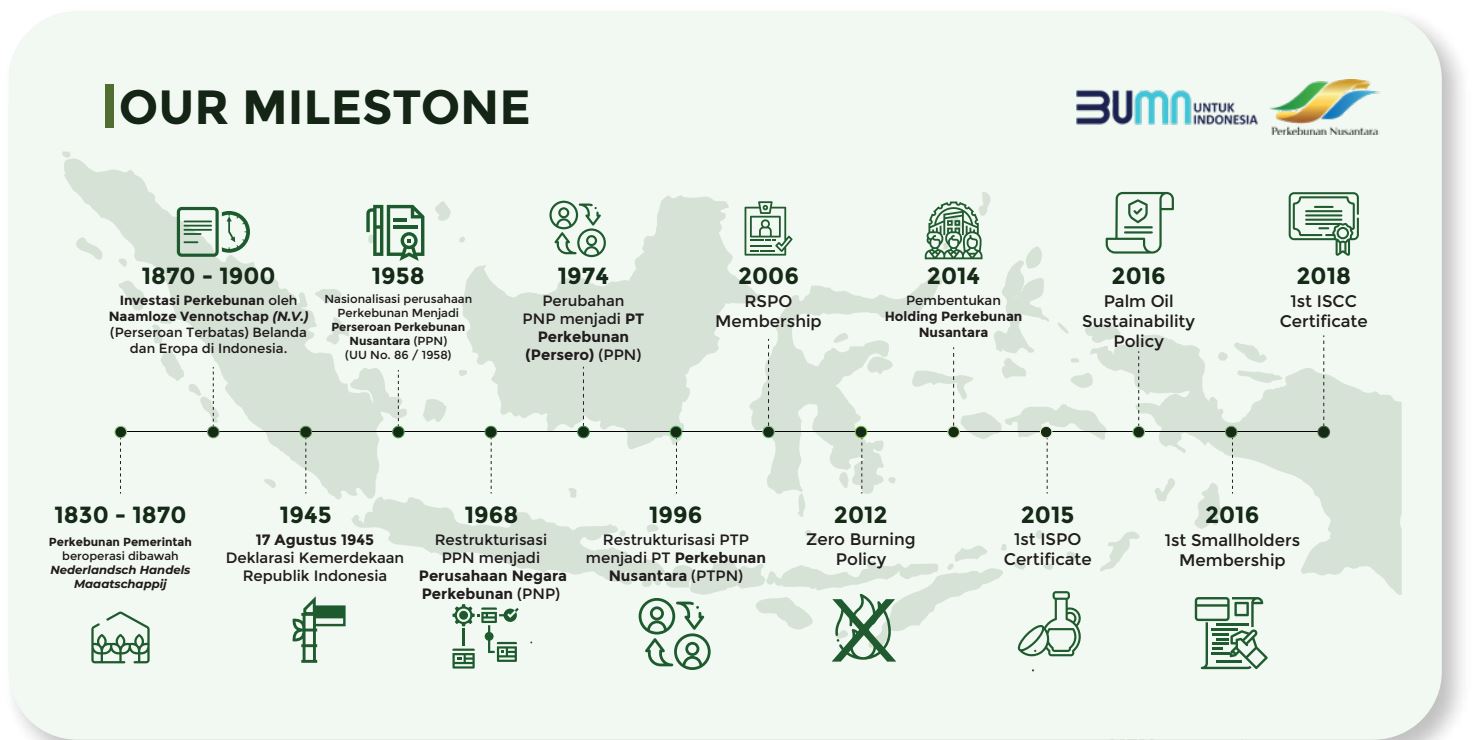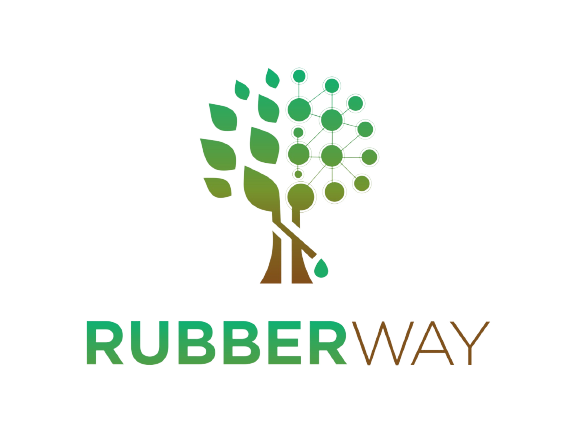 RubberWay is a risk-mapping solution developed to identify sustainability risks throughout the whole natural rubber upstream supply chain, known to be particularly complex and volatile.RubberWay was designed to enhance transparency by empowering actors across the supply chain to report on their practices.
Based on responses to an environmental and social questionnaire carried out through a mobile app, RubberWay flags risks for mitigation, at each level of the upstream supply chain: smallholders, intermediaries, large plantations, and processing factories.
PTPN III (Persero), PTPN IX and PTPN XII have conducted an assessment with the results of different risk category levels. Detection of risks in RubberWay does not definitively conclude the presence of bad practices on the ground. Areas with greater risks are meant to prioritized for further study and ground checks.